Common issues with conventional candles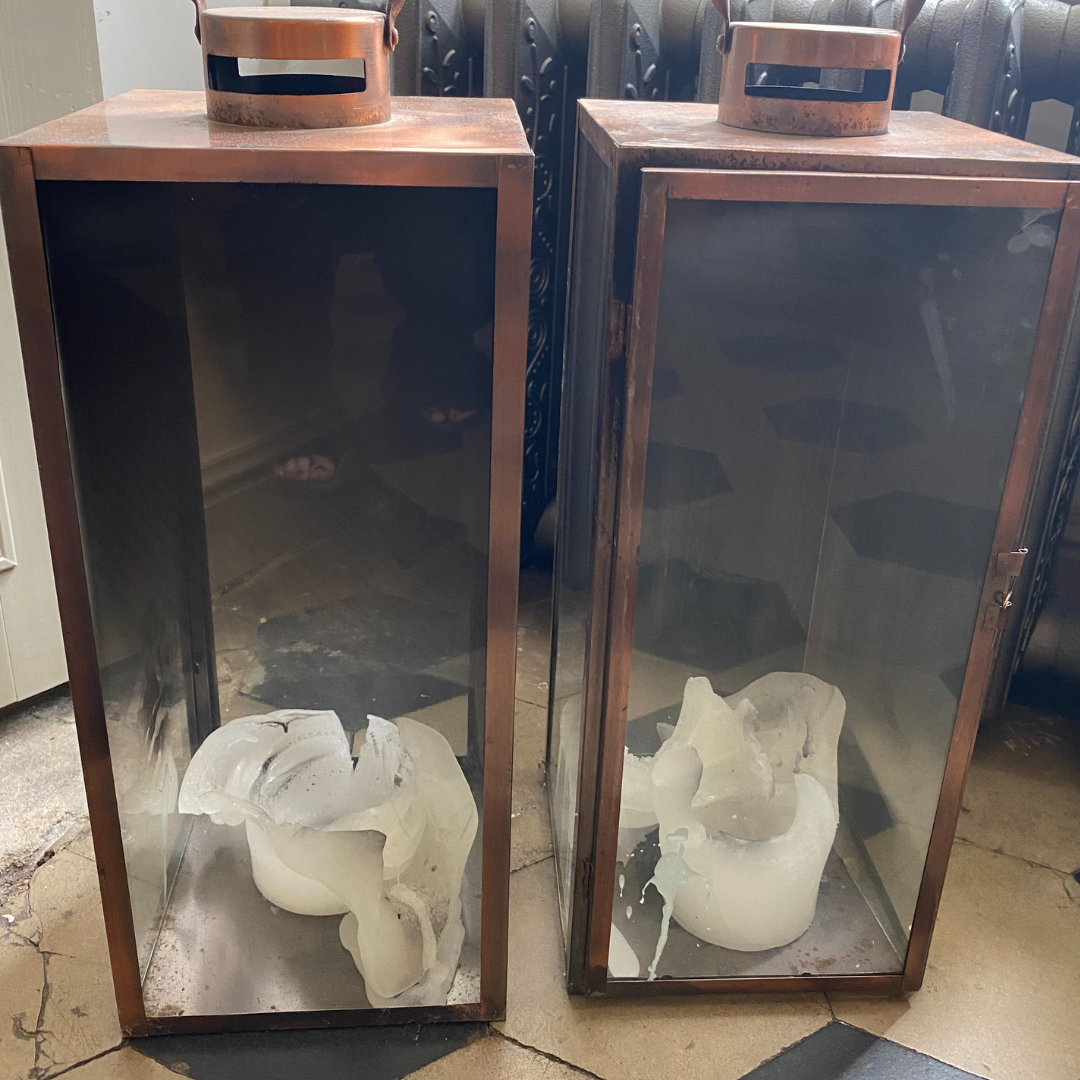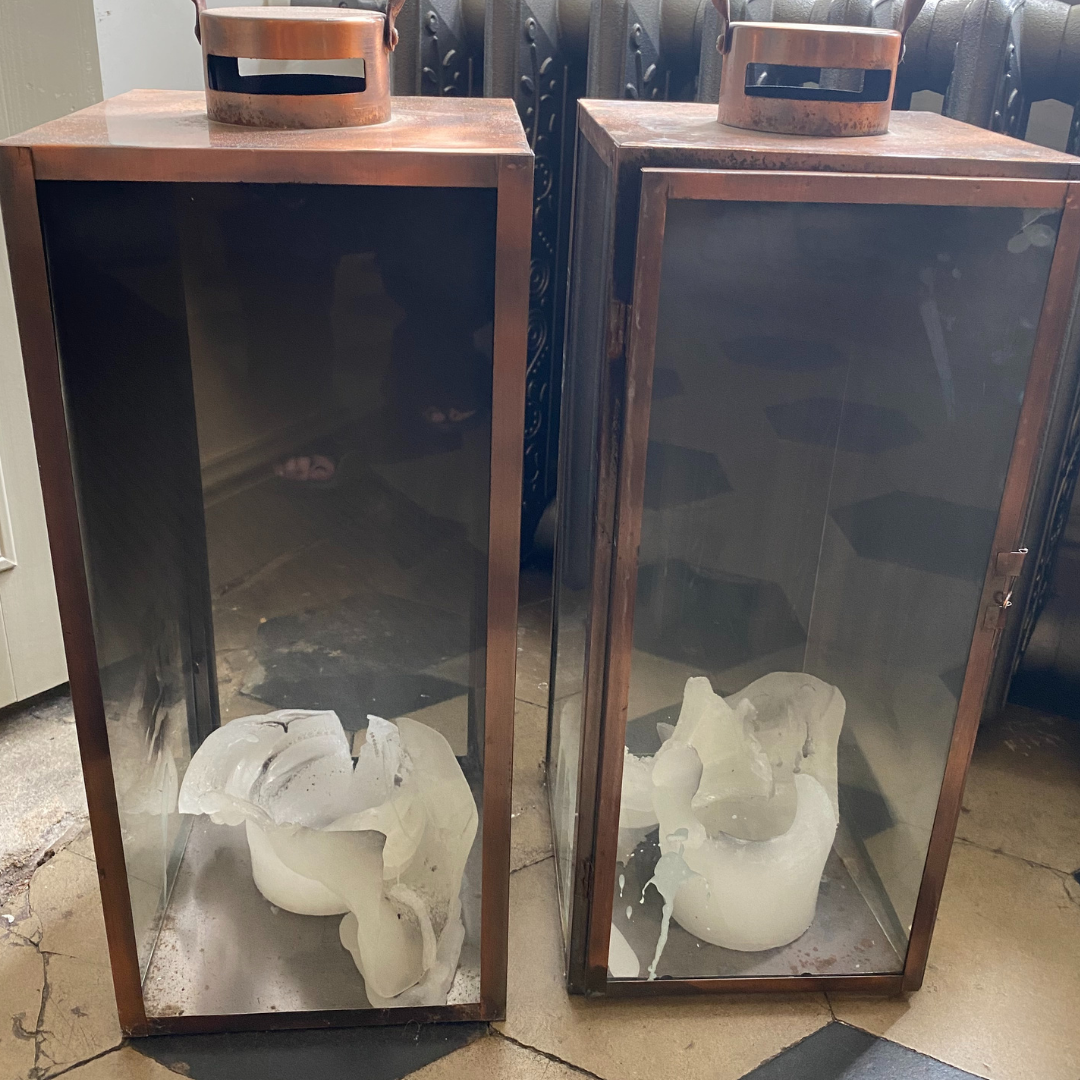 Soot on vessels and surrounding surfaces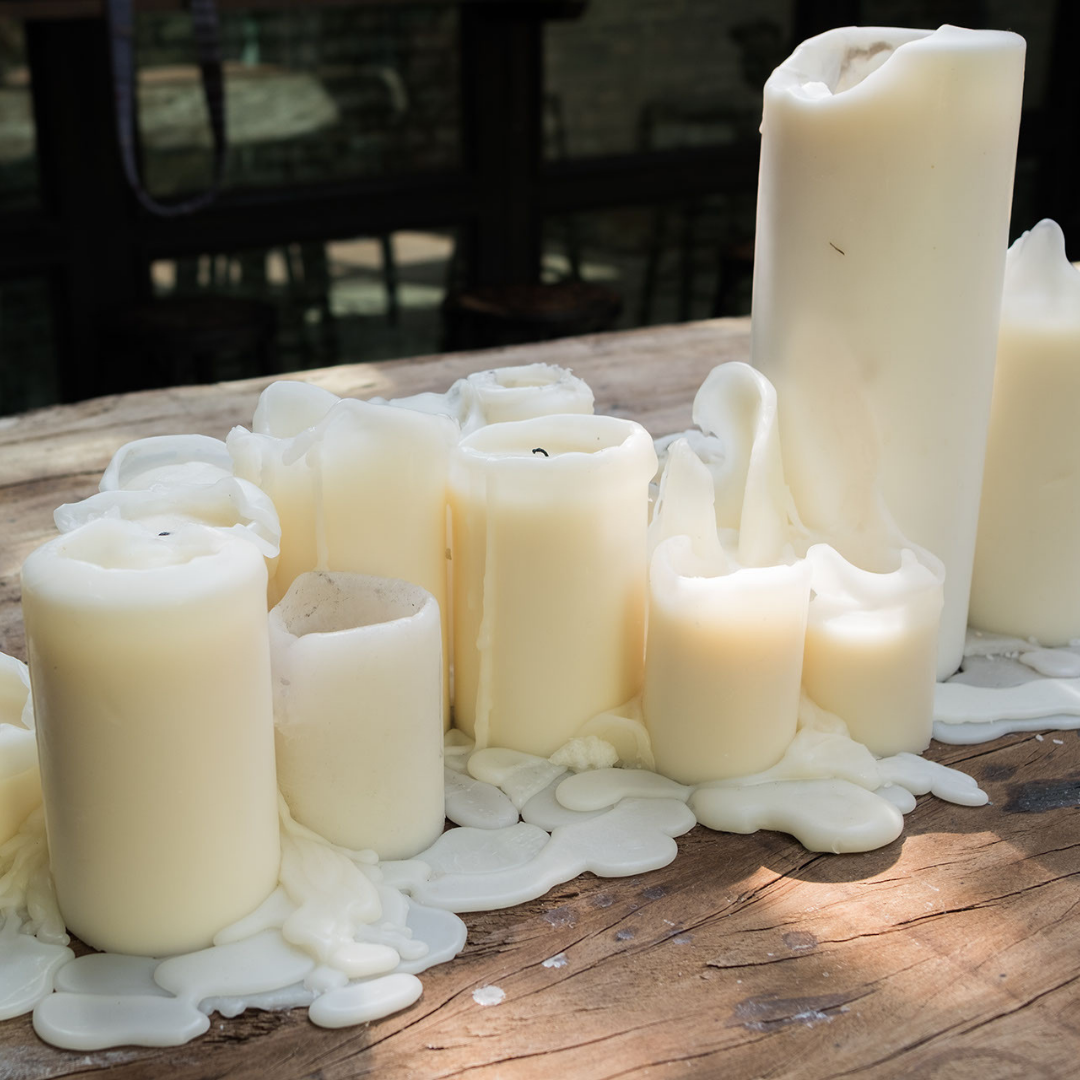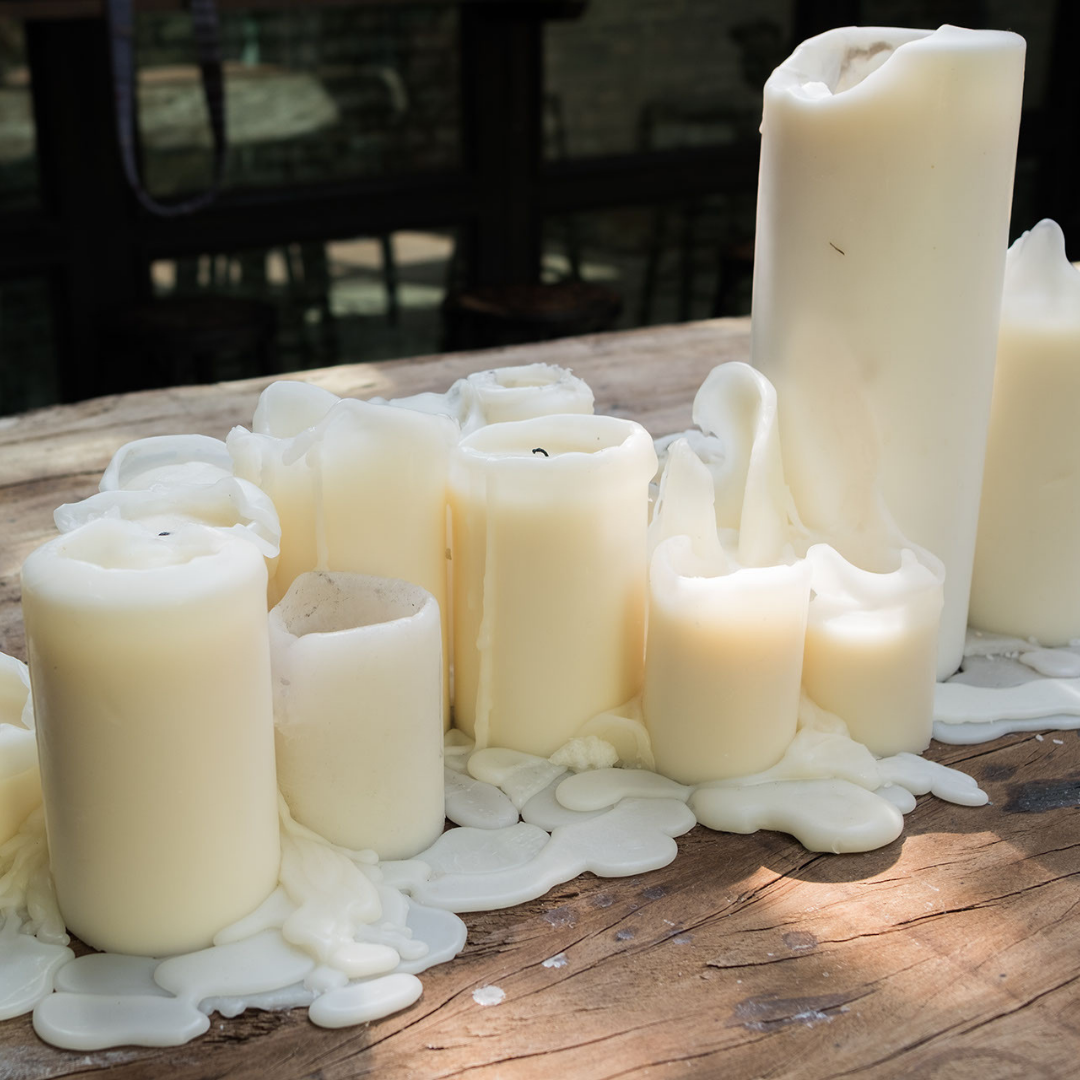 Spilled wax and unaesthetic look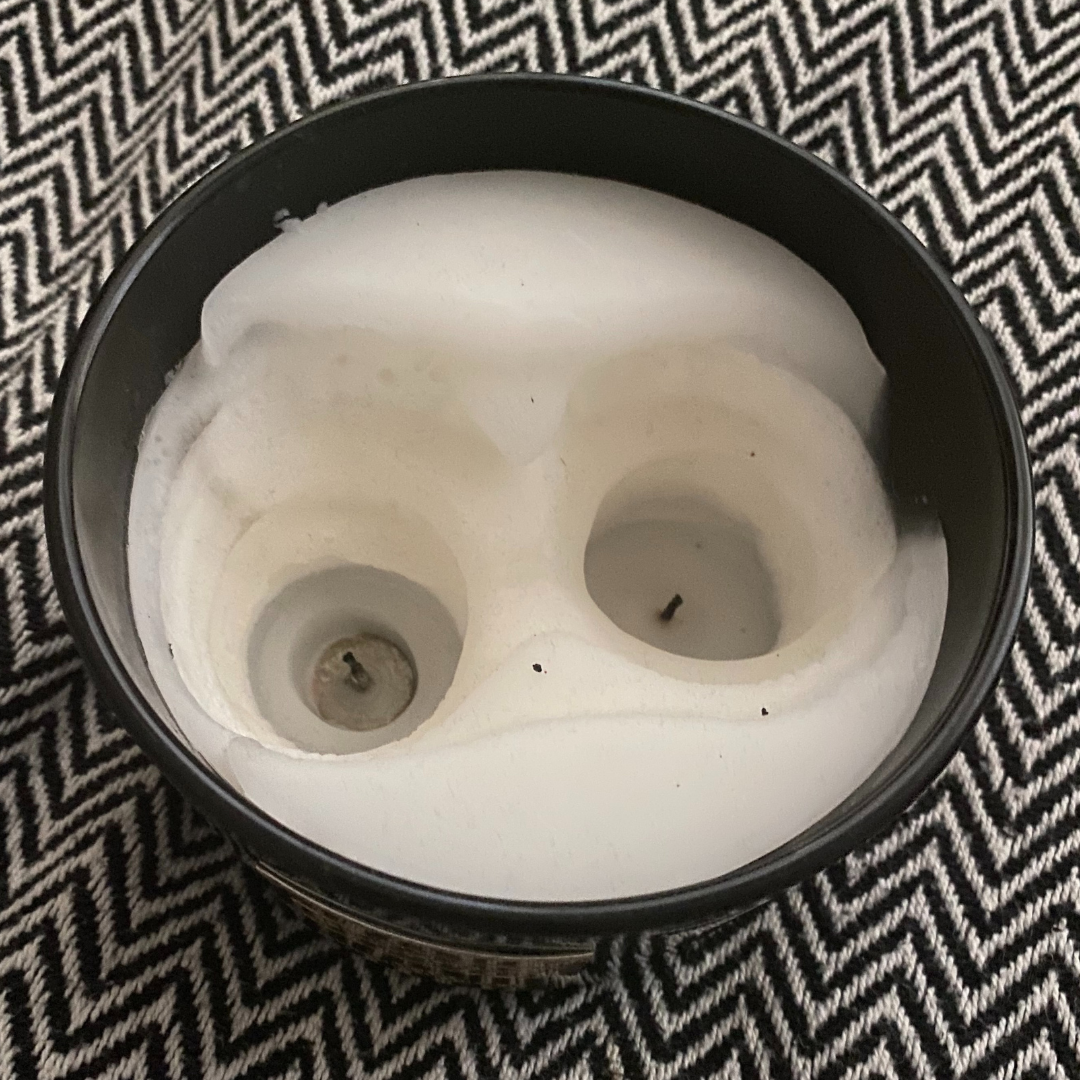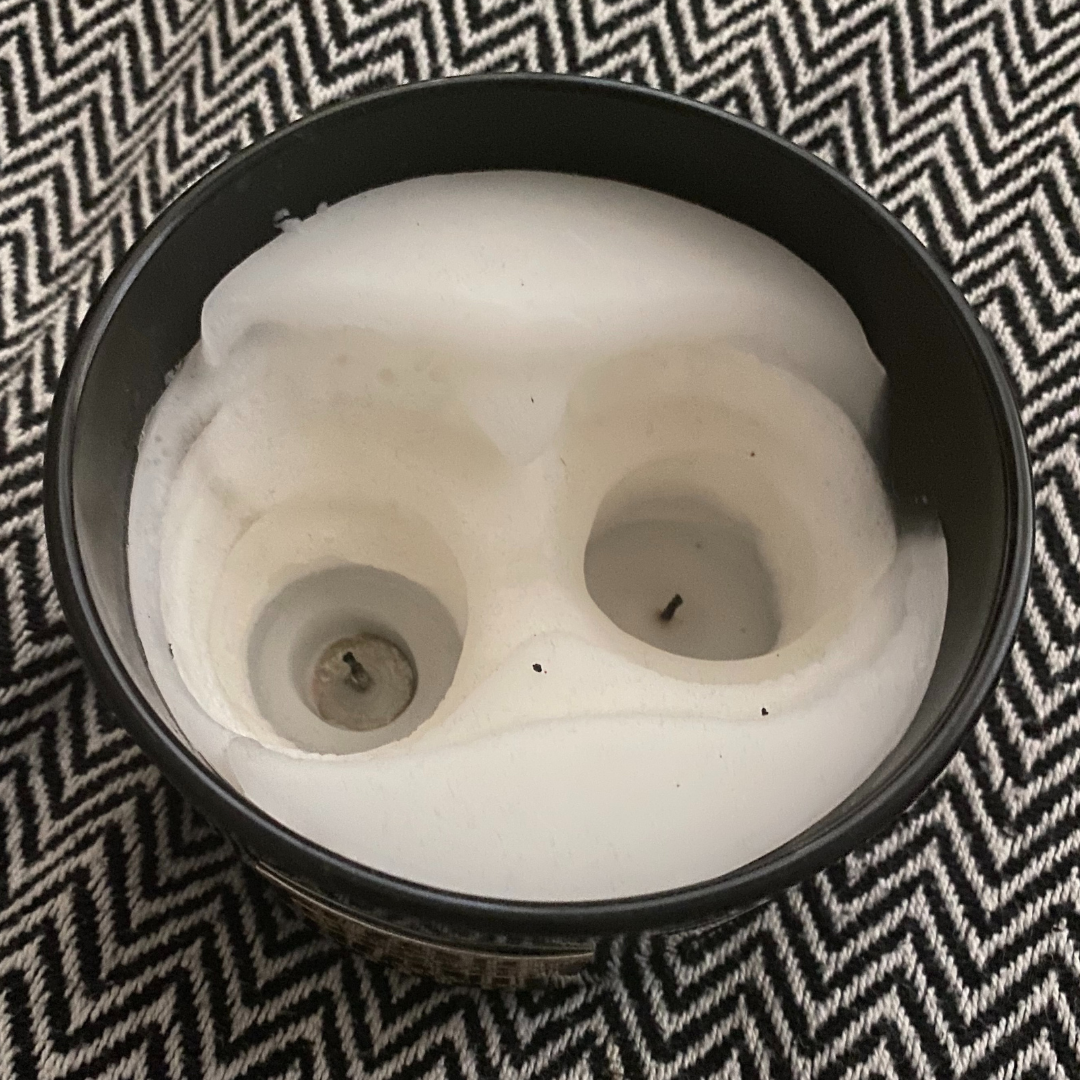 Lots of unburnable residue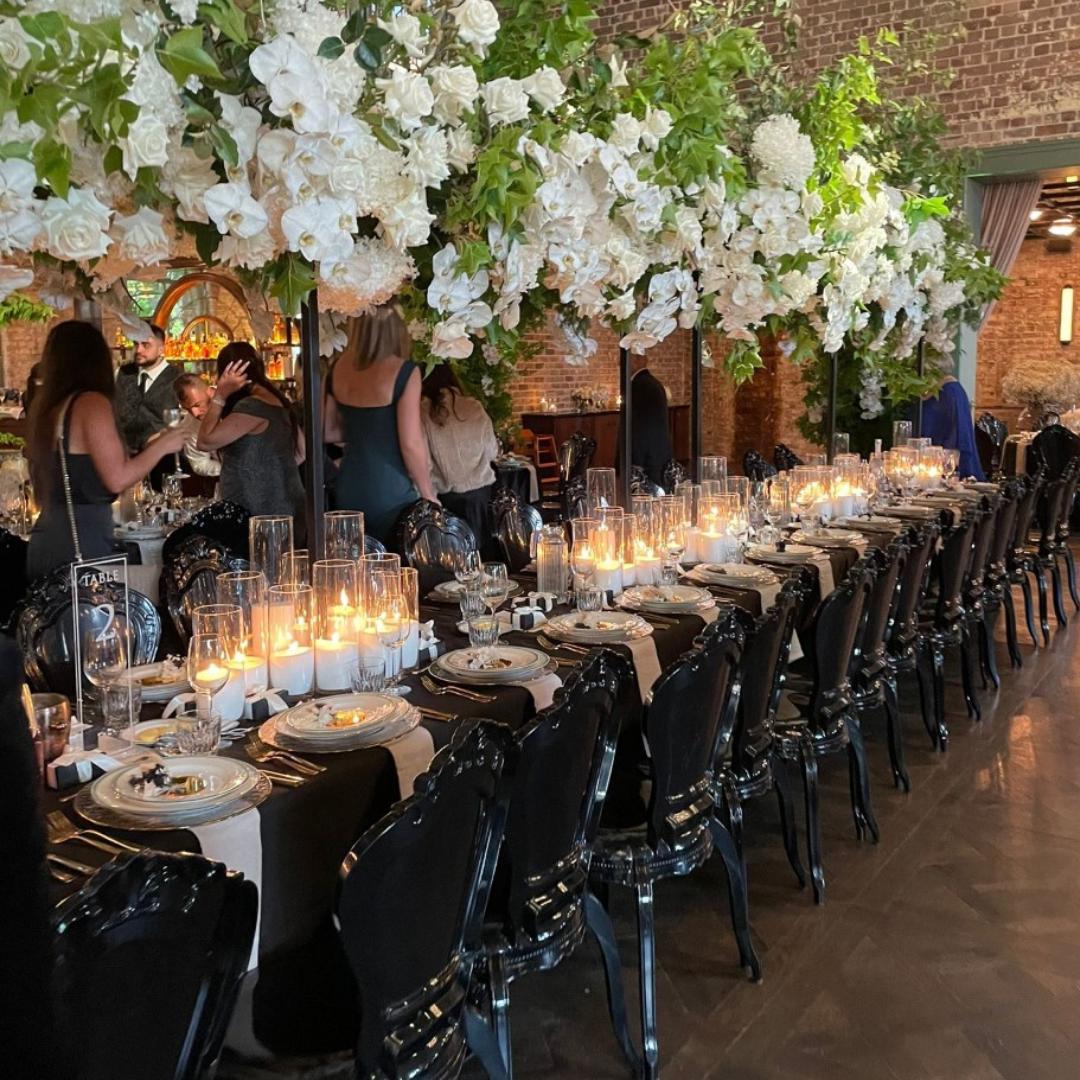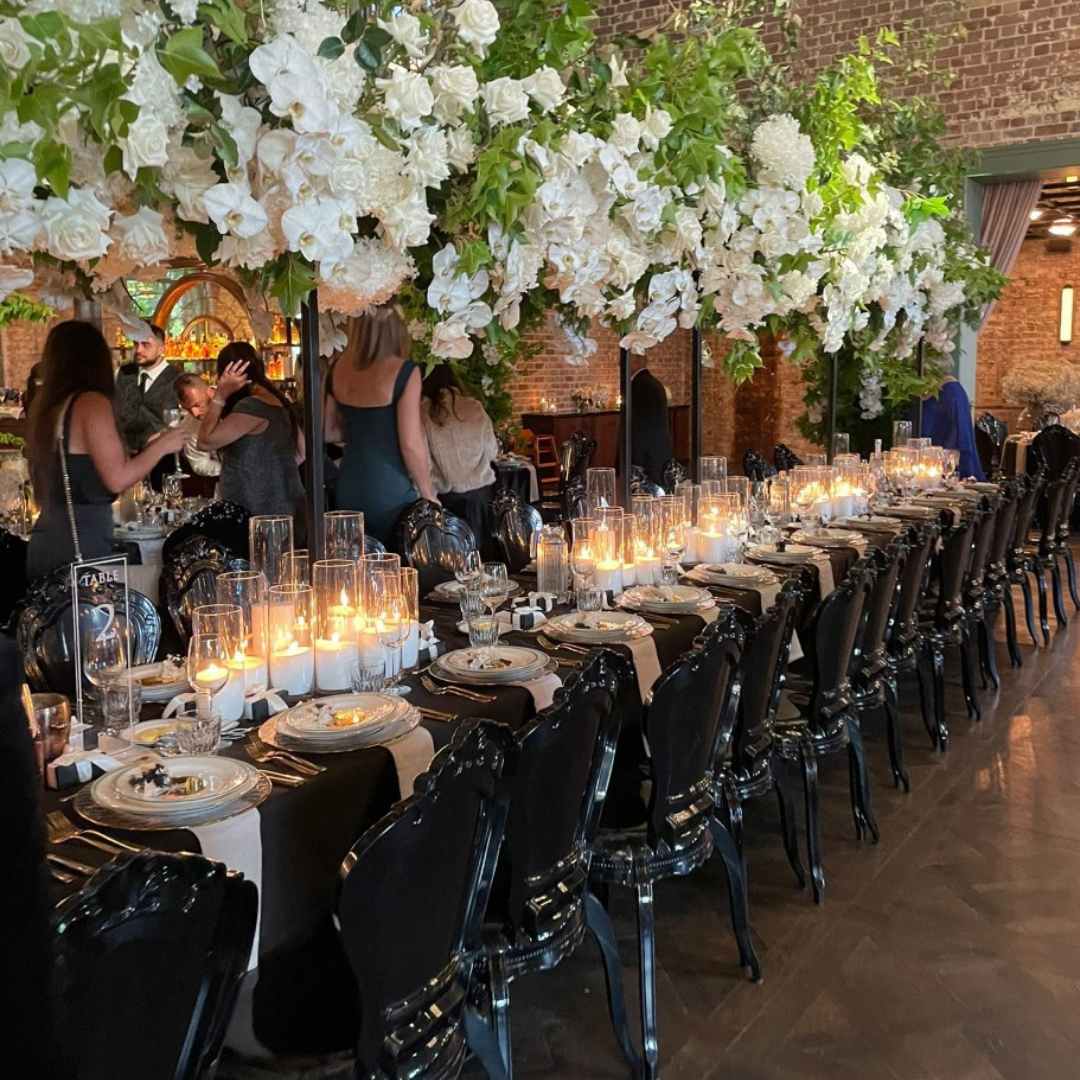 Event planners & stylists
We know how frustrating and time-consuming it is to scrub vessels from spilt wax and soot, how wasteful it is to throw away residual candles, and how hard it is to find unique, affordable candles.
PowderCandle is a one stop solution for all of the above. Get in contact and find out how PowderCandle can make a difference in your event styling.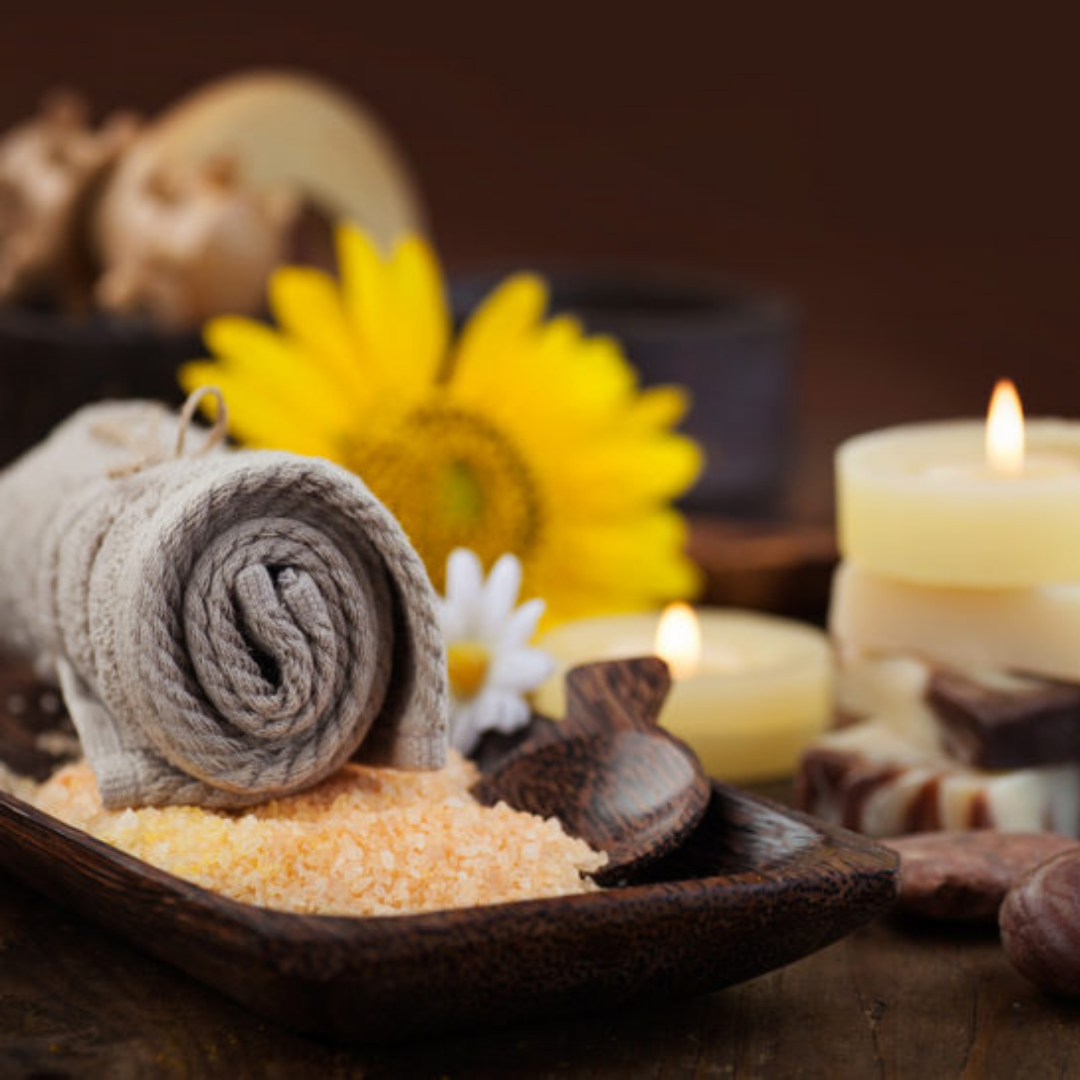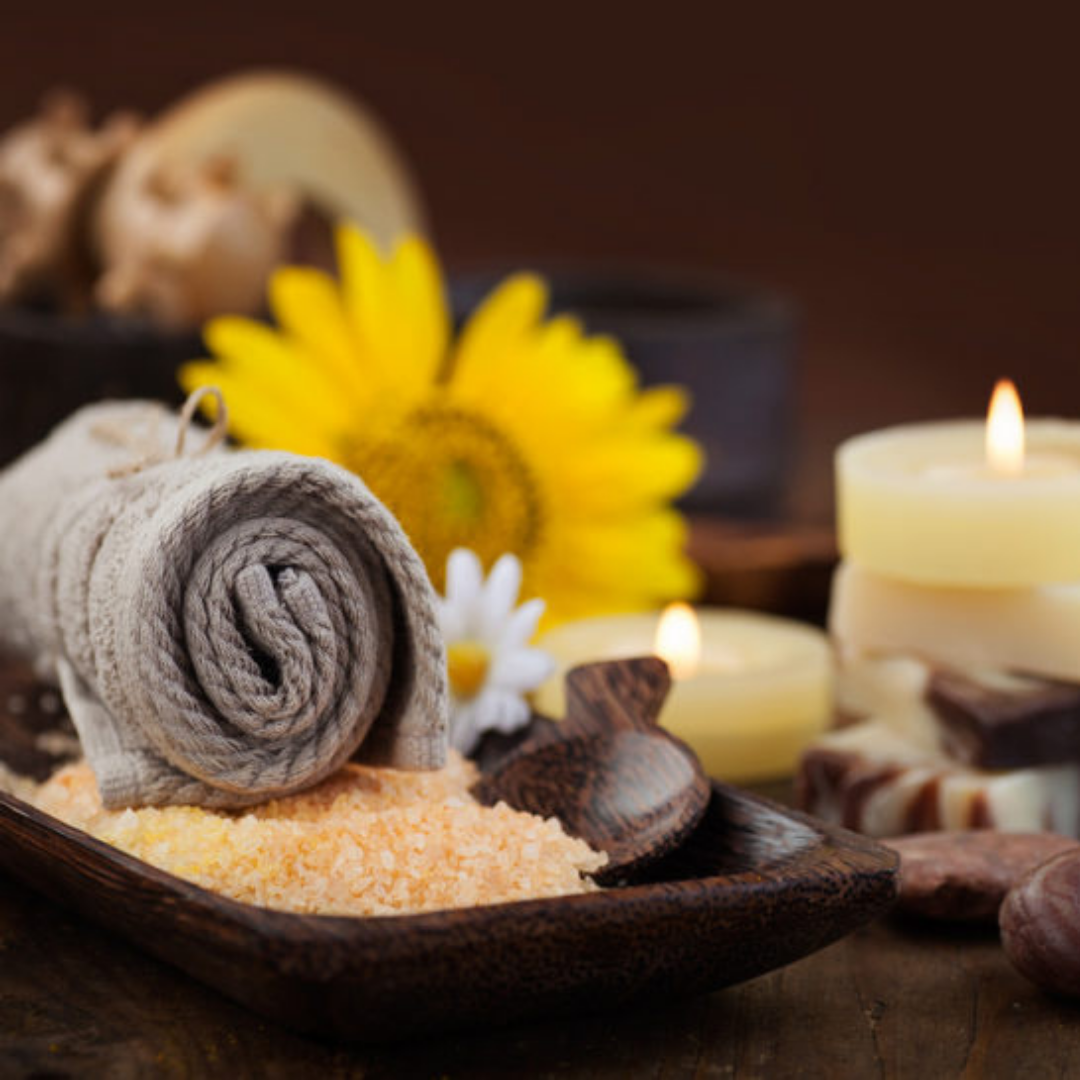 Spas & retreat centres
Many mass-produced candles are made with paraffin wax, synthetic fragrances, and dyes. When burned, they release toxic volatile organic compounds and may trigger allergies, asthma, headaches, and respiratory tract infections.
PowderCandle is non-toxic and fragrance-free, making it a great option for clients that get headaches/allergic reactions from candles or simply have a sensitive nose.
Furthermore, did you know that candles can deposit soot on surrounding surfaces, including tables, walls, and ceilings? PowderCandle is plant-based and 100% natural, thus doesn't smoke nor leave soot on surfaces.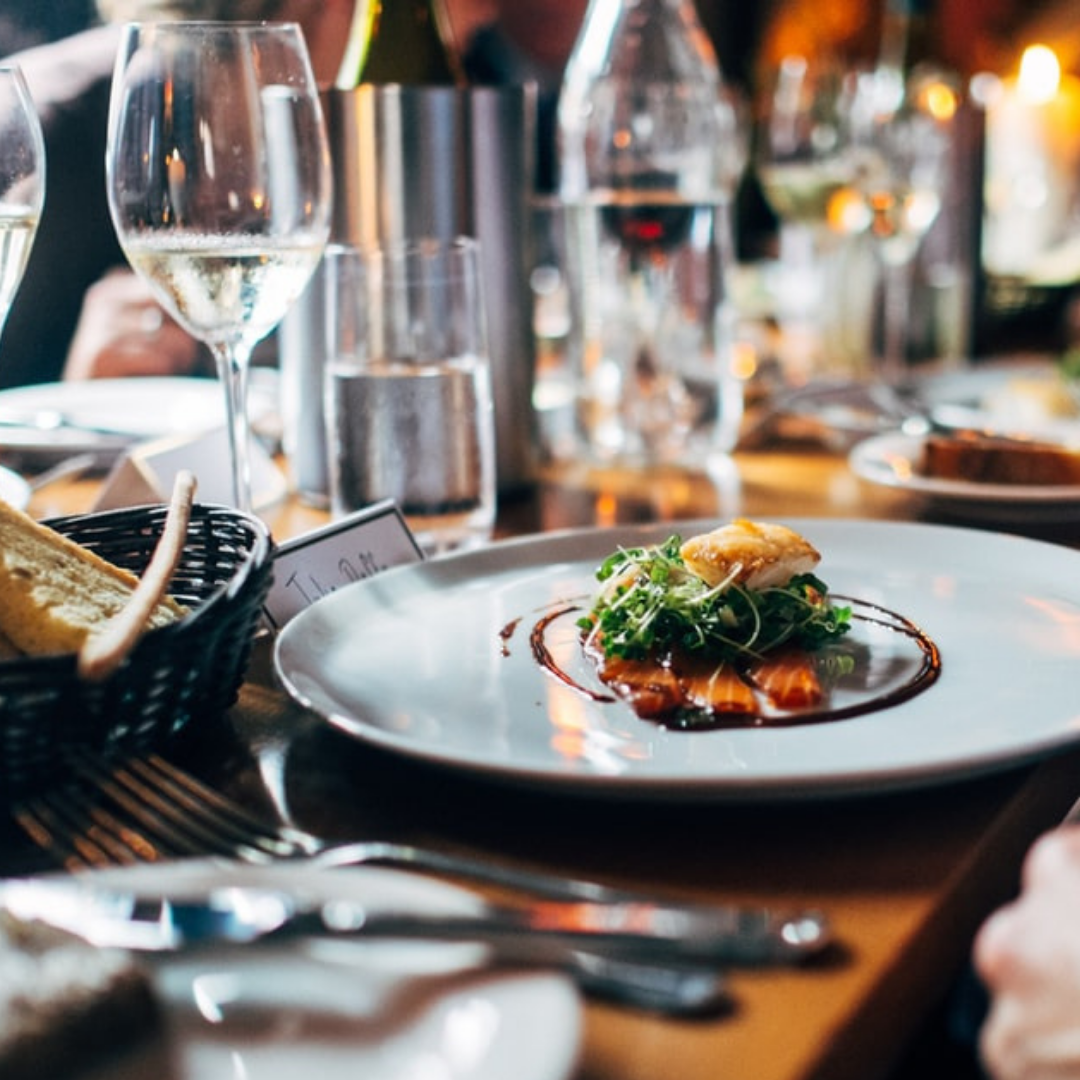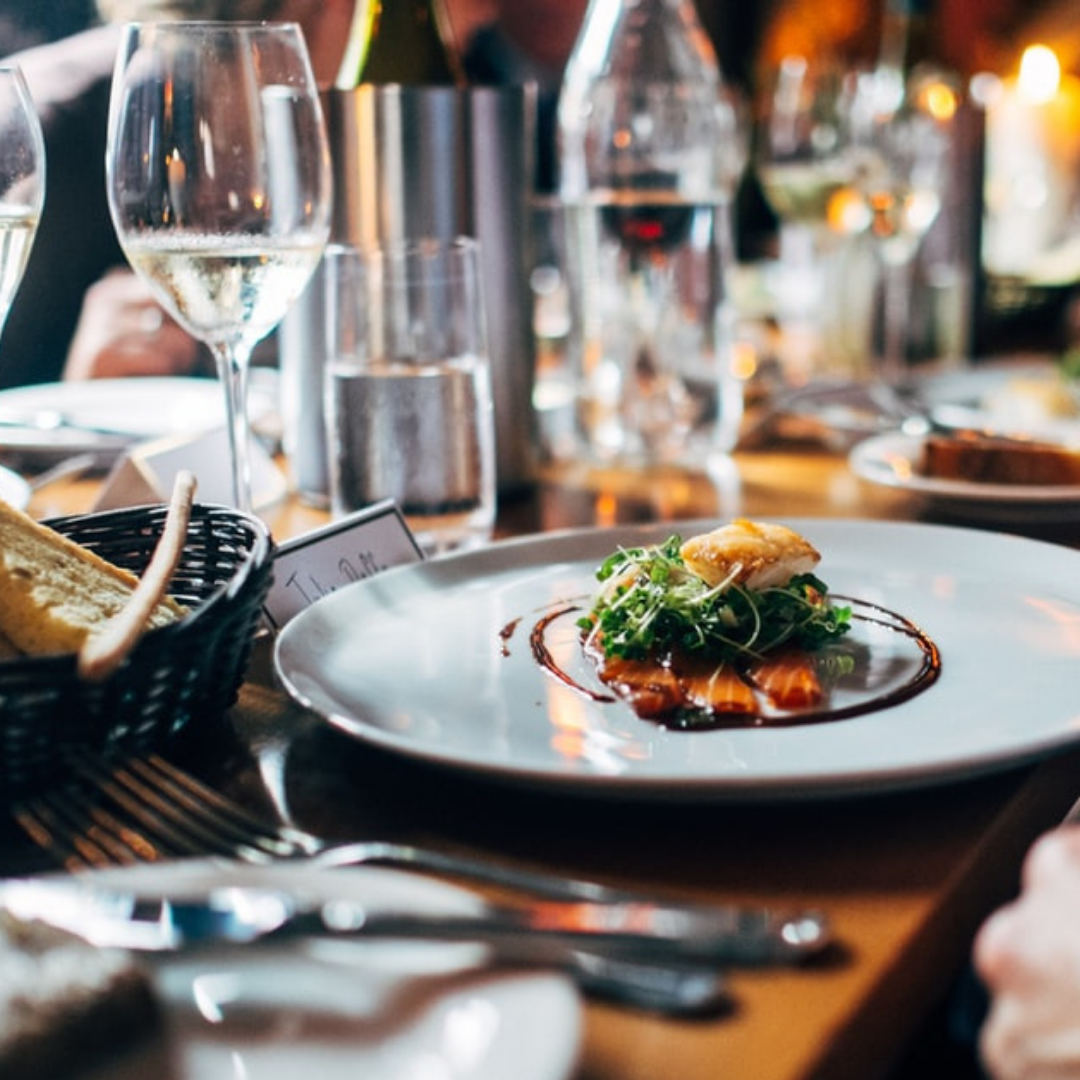 Restaurants & cafes
PowderCandle solves many issues restaurants and cafes face when using regular candles:
Decorative candles- cost a lot of money and reusing is not aesthetically pleasing. Containers have to be thrown out.
Tea candles- affordable, but not elegant and do not fit with refined interior.
Regular candles- rather affordable, but cannot be reused, meaning part of your money will be thrown out along with residual candles. Potentially toxic and creates a lot of residue and soot as it melts.
Get in touch to find out about our 20L buckets (~3100hrs burn time)