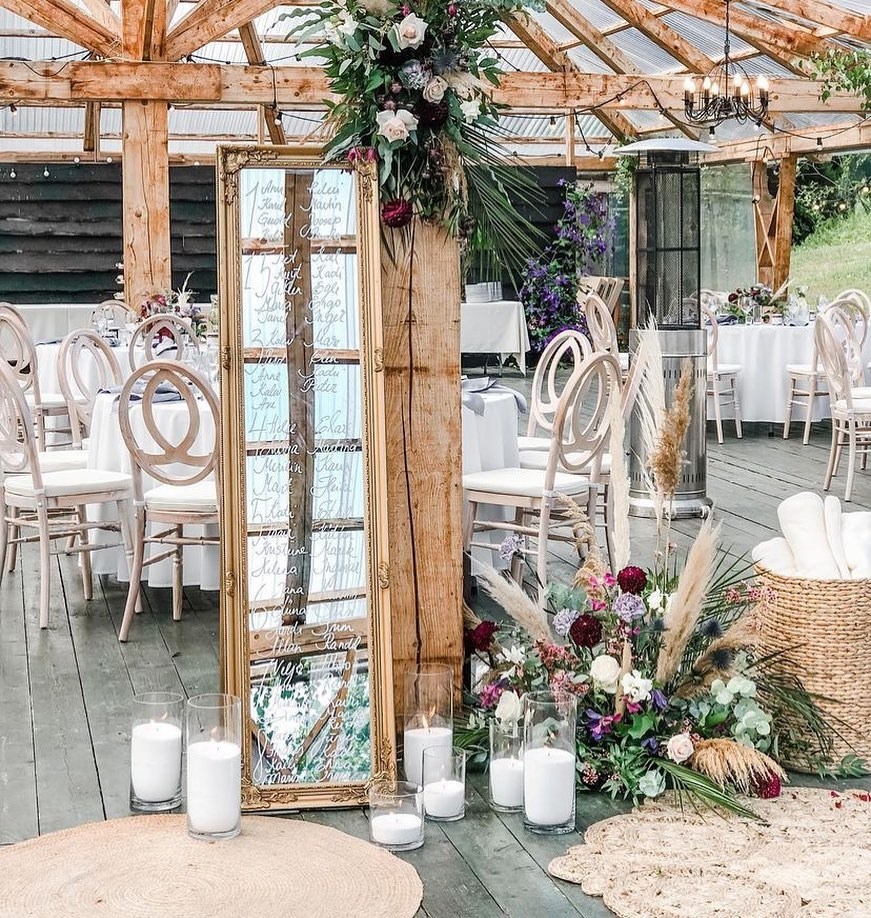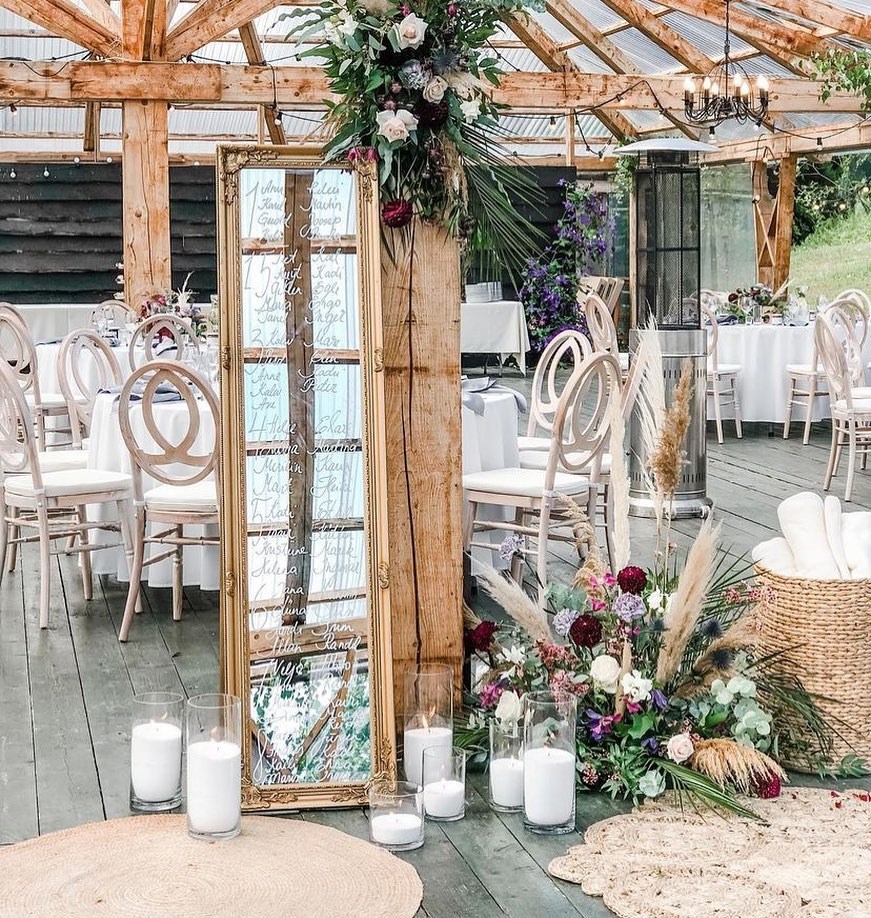 HOW DOES IT WORK?
1. Send your order in the form below.
- Number of buckets required (1 bucket - 12 kg)
- Address for the delivery
- Date of the event
2. An invoice of 100$ will be sent to your email (minimum order amount $40 + return shipping $60*).
3. You will receive PowderCandle (including wicks) and use/keep as much as you like.
4. Return the remaining powder and wicks (return shipping label included).
5. Based on the amount of powder used (40 $/kg) you may be charged additional fees.
* Extra charges applied when delivering to remote areas.
T&Cs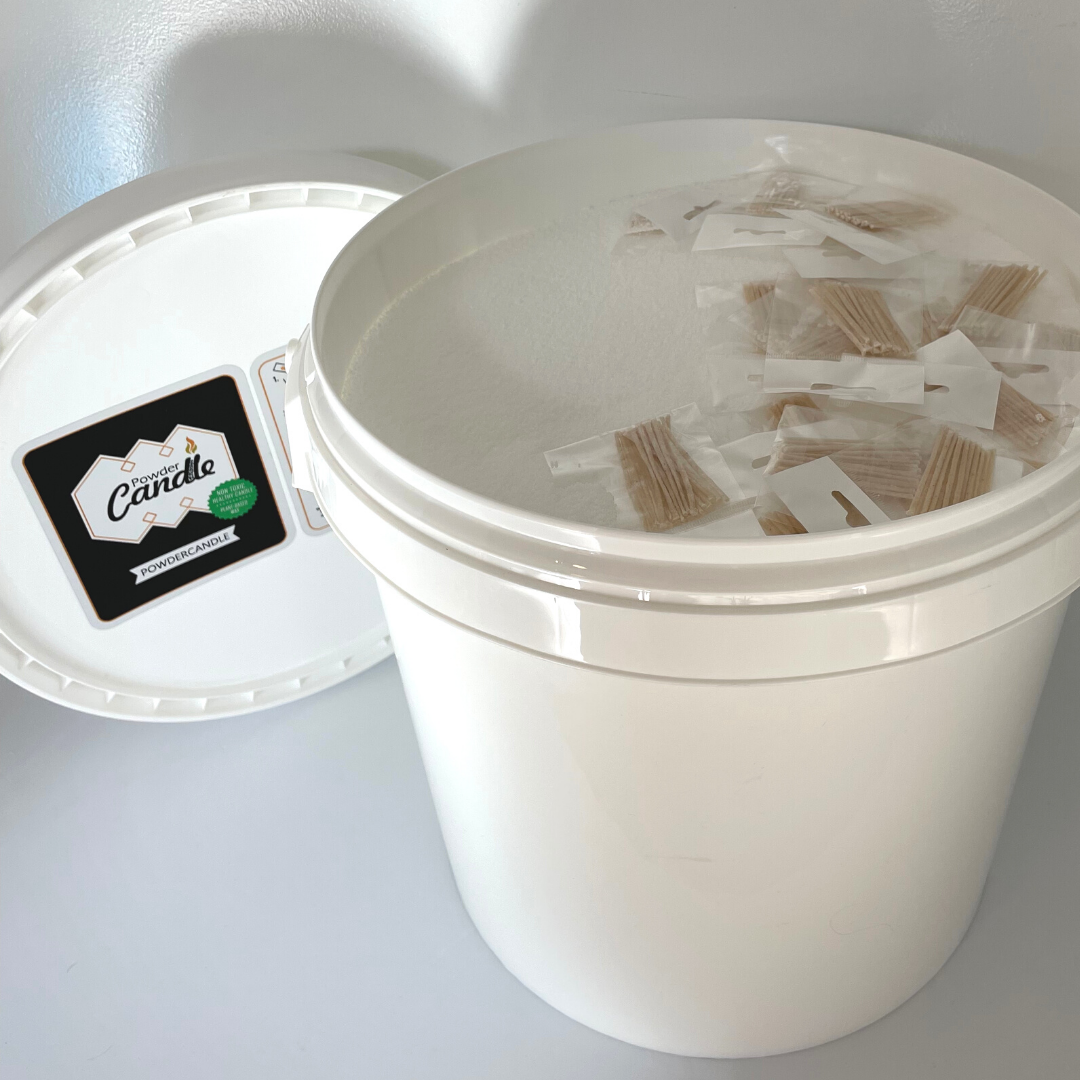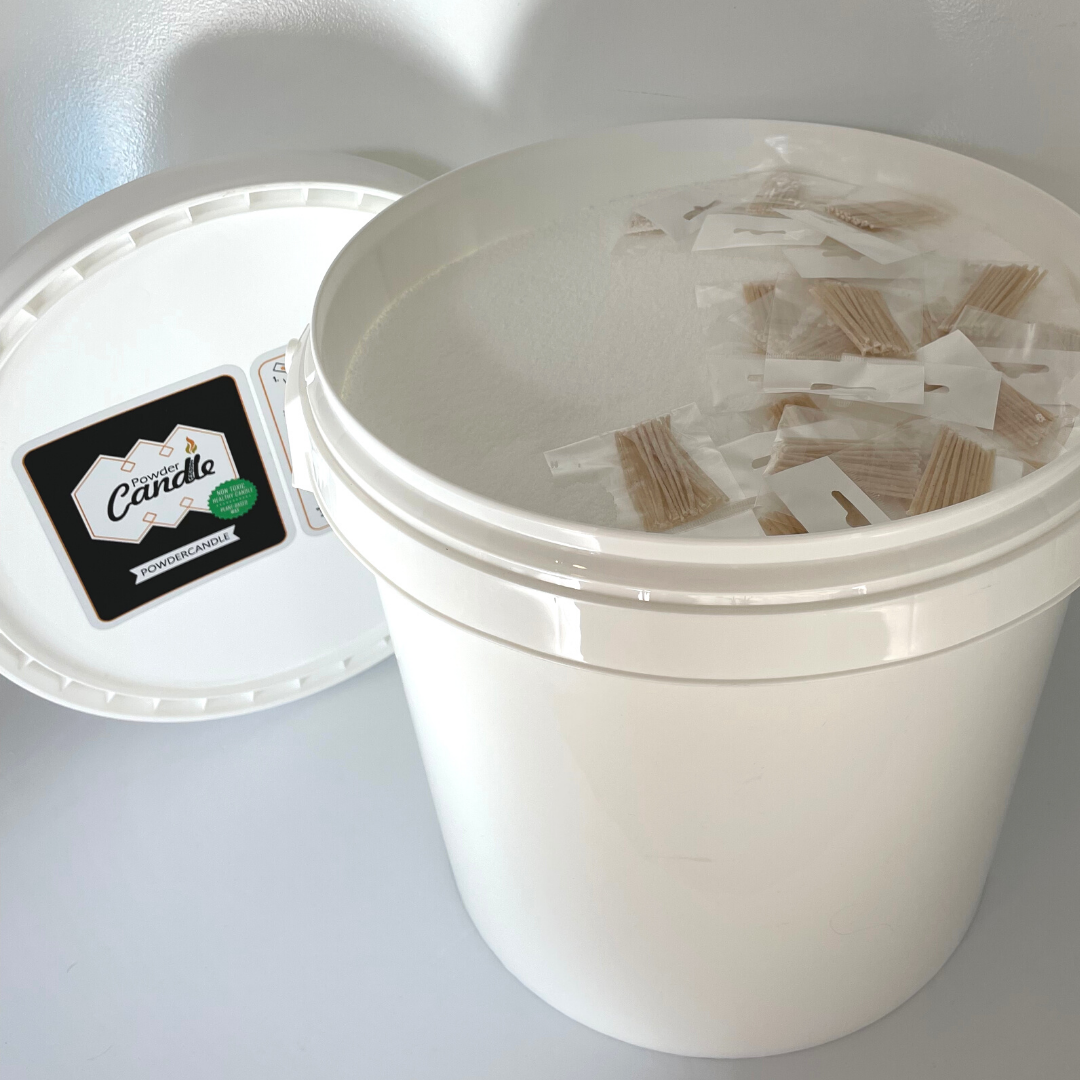 PRICELIST
1 kg of PowderCandle $40
1 wick $0.2
Return shipping (1 bucket)* $60
Every additional bucket * $30
Pickup:
Perth, Gold Coast, Brisbane $0
Deposit* $100
*Additional shipping fees are applied when delivering to remote areas.
*Deposit includes minimum order amount of $40 and return shipping of $60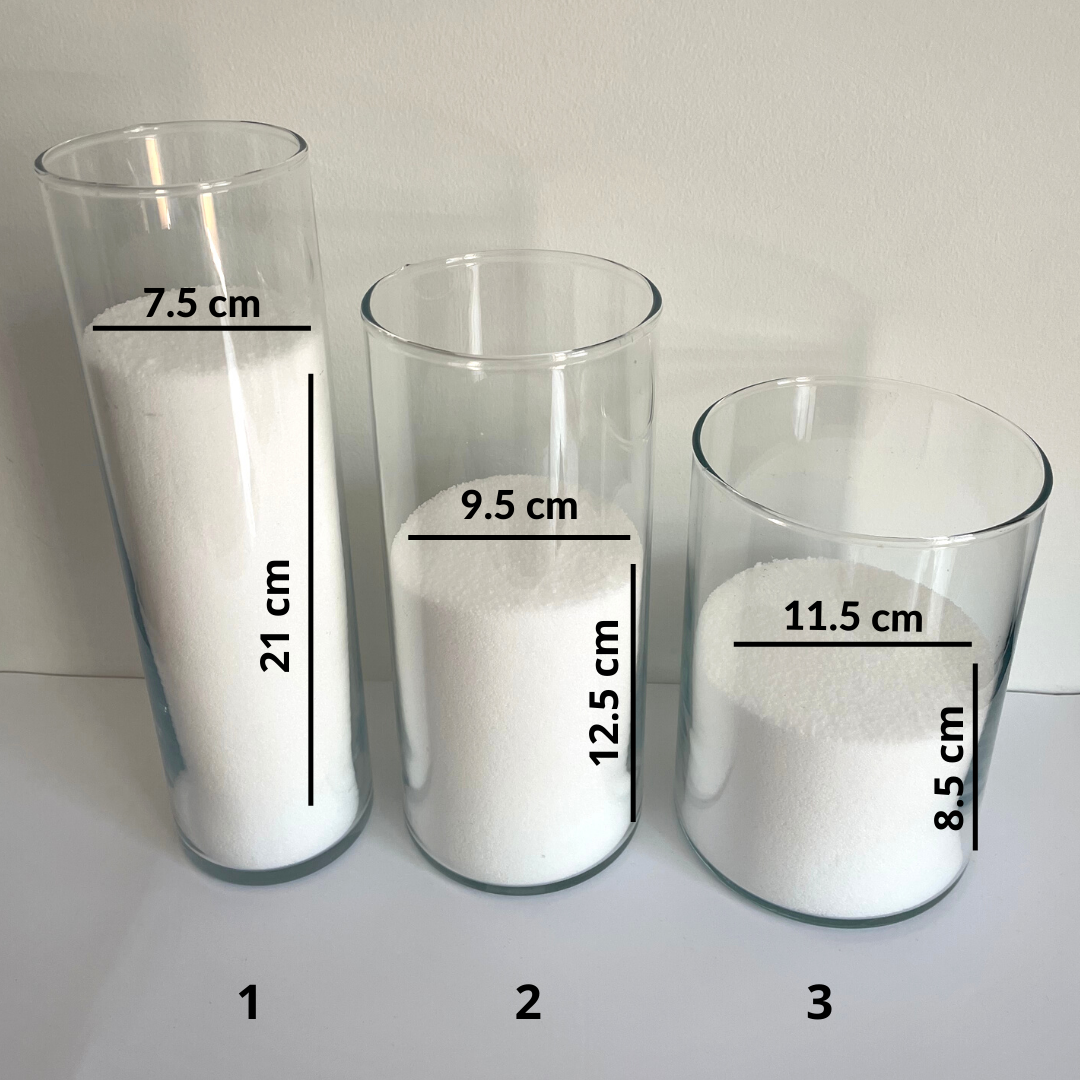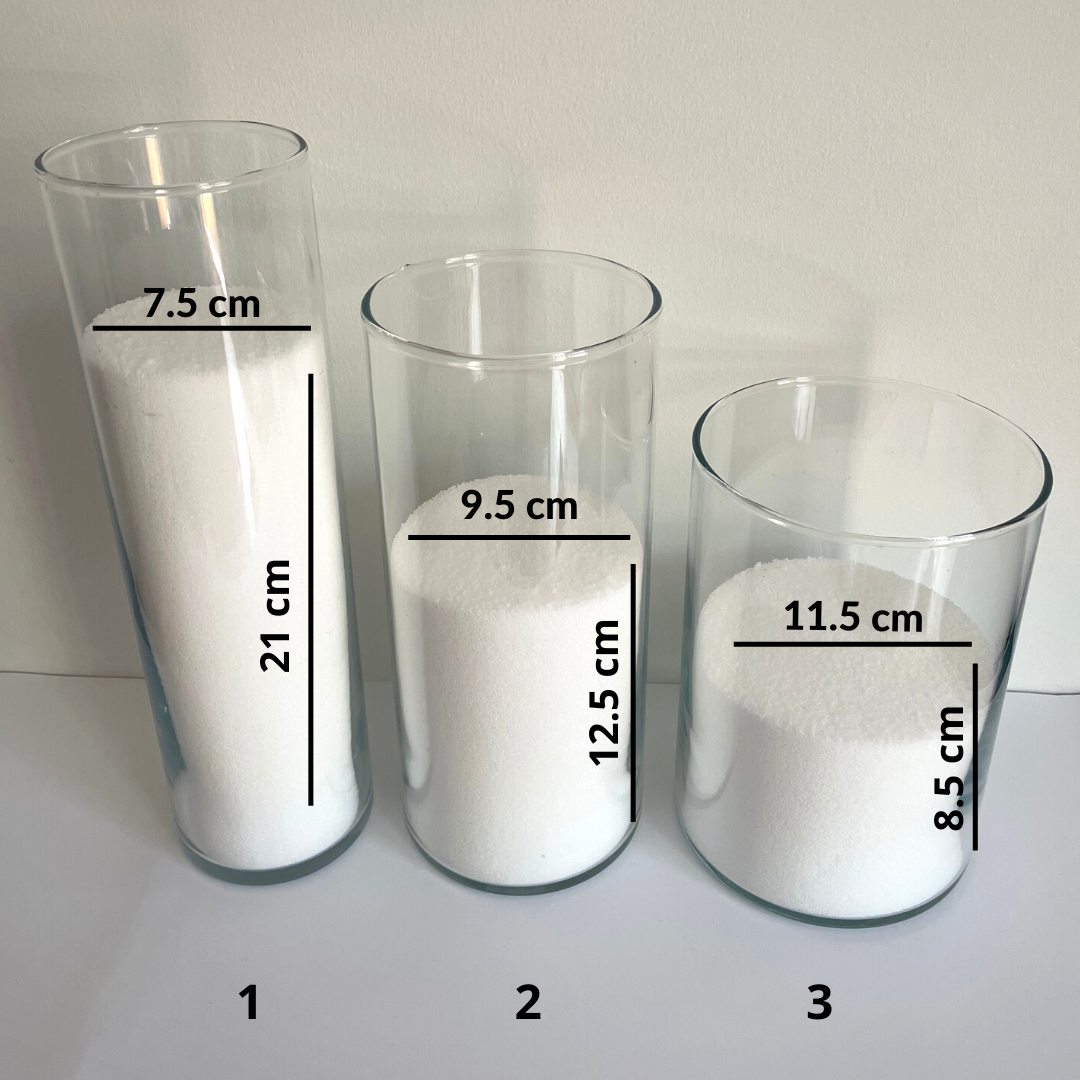 VESSELS FILLED PER BUCKET
1. 22 x (21 x 7.5 cm) OR
2. 22 x (12.5 x 9.5 cm) OR
3. 22 x (8.5 x 11.5 cm)
Each vessel contains 500g of powder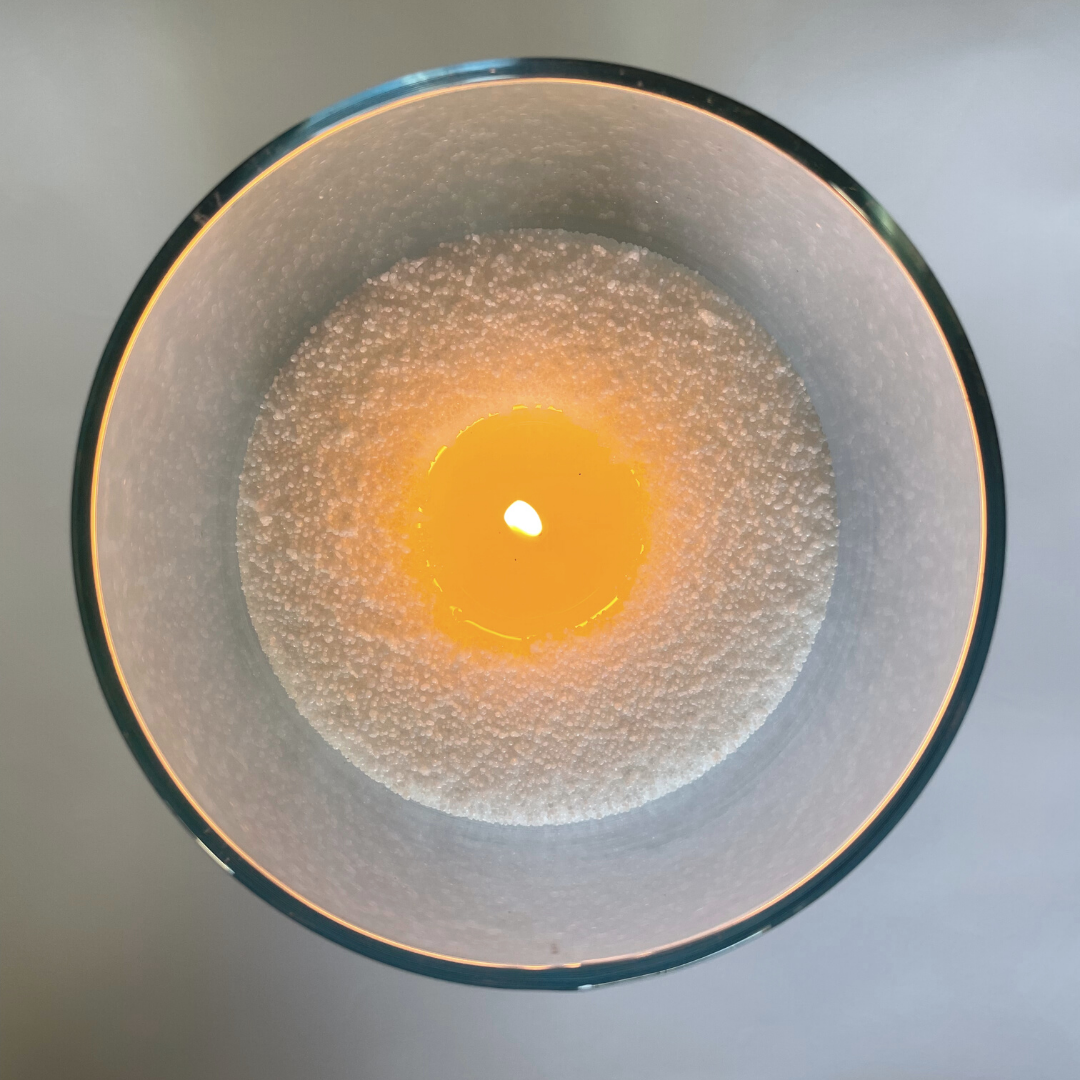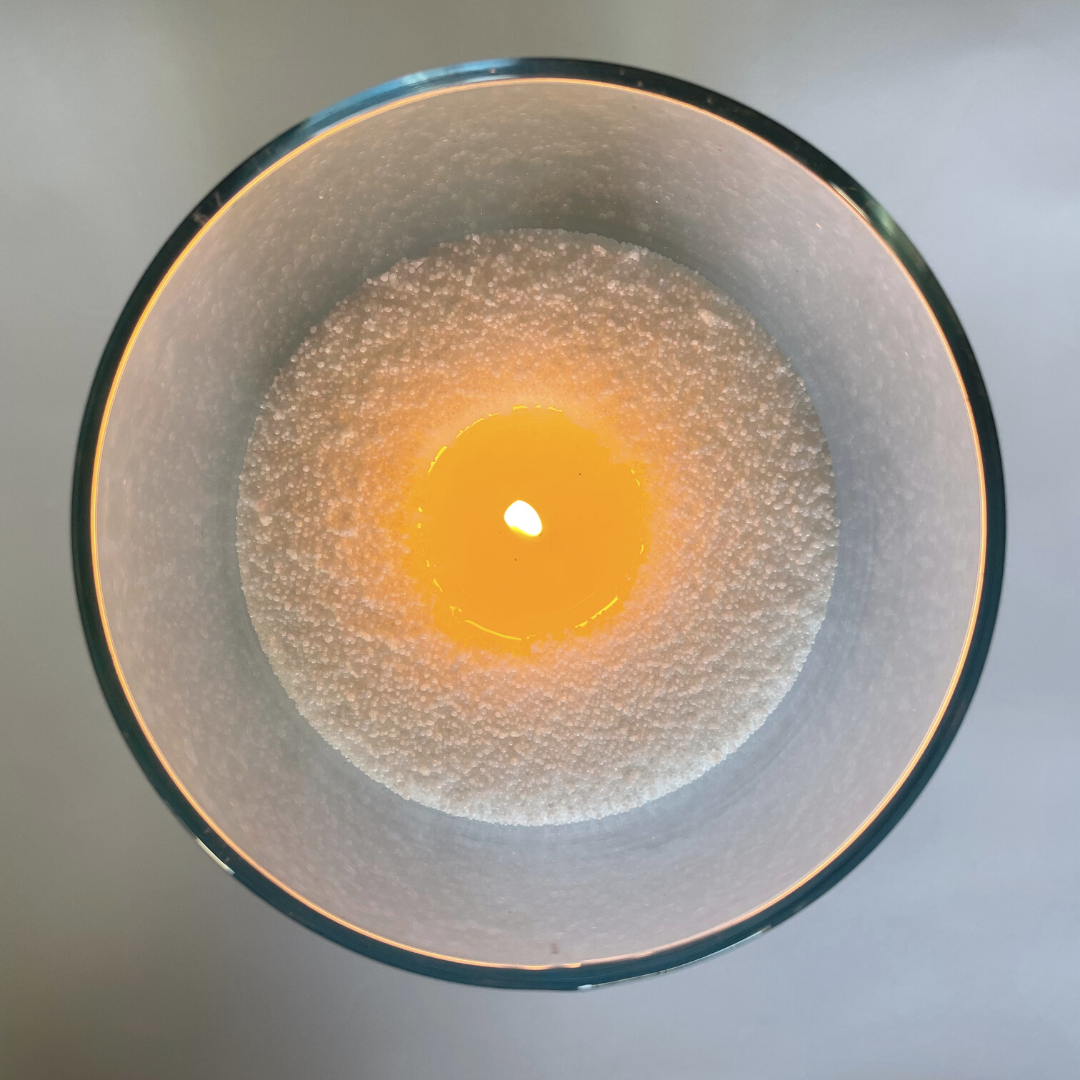 POWDER BURNED PER HOUR
1 bucket 12 kg
1 wick's burn time ~8 hrs
Powder burned per hour ~8.5 g
Powder burned per 8 hours ~68 g
Let us know
Number of buckets required
Aadress for the delivery
Date of the event