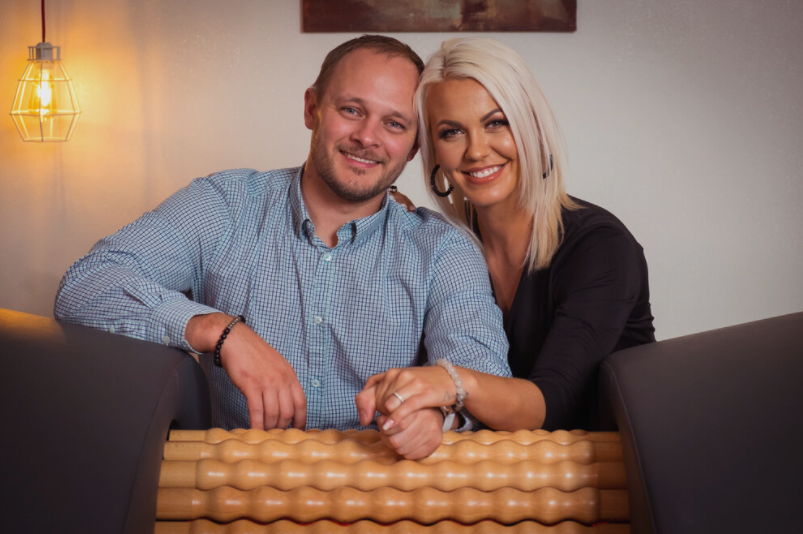 Kee Abel & Erko Käärats
STORY BEHIND POWDERCANDLE
It all started with a roll massage salon. When Kee and Erko created their first Beautiful Me roll massage salon in 2017, they had a vision for a place where their customers and staff would feel at home – a cosy, comforting, warm atmosphere.

One of the best ways to create such hygge feeling is by burning candles and that's exactly what they did. However, soon they came to realise that the toxic chemicals and strong fragrances from conventional candles were triggering allergic reactions and causing headaches in both staff members and customers. To make matters worse, regular candles created a lot of waste and left stains and soot deposits on walls and ceilings.

After countless unsuccessful efforts to find candles that would solve their problems, Kee, Erko and Kaido Abel took it upon themselves to create a product that would be a one stop solution for all the above. They were on a mission to create a candle product that would be safe for the health, environmentally friendly and unwasteful, and wouldn't stain vessels and surfaces. All of that without breaking a bank!

What they came up with was a revolution in the candle world. PowderCandle – 100% natural, non-toxic, and fragrance-free granulated candle wax that allows you to upcycle your vessels, create your own candles, and saves you from dealing with spilt candle wax and soot.
PowderCandle team in Australia
Nordic Imports Pty Ltd is an importer and wholesaler of PowderCandle in Australia and New Zealand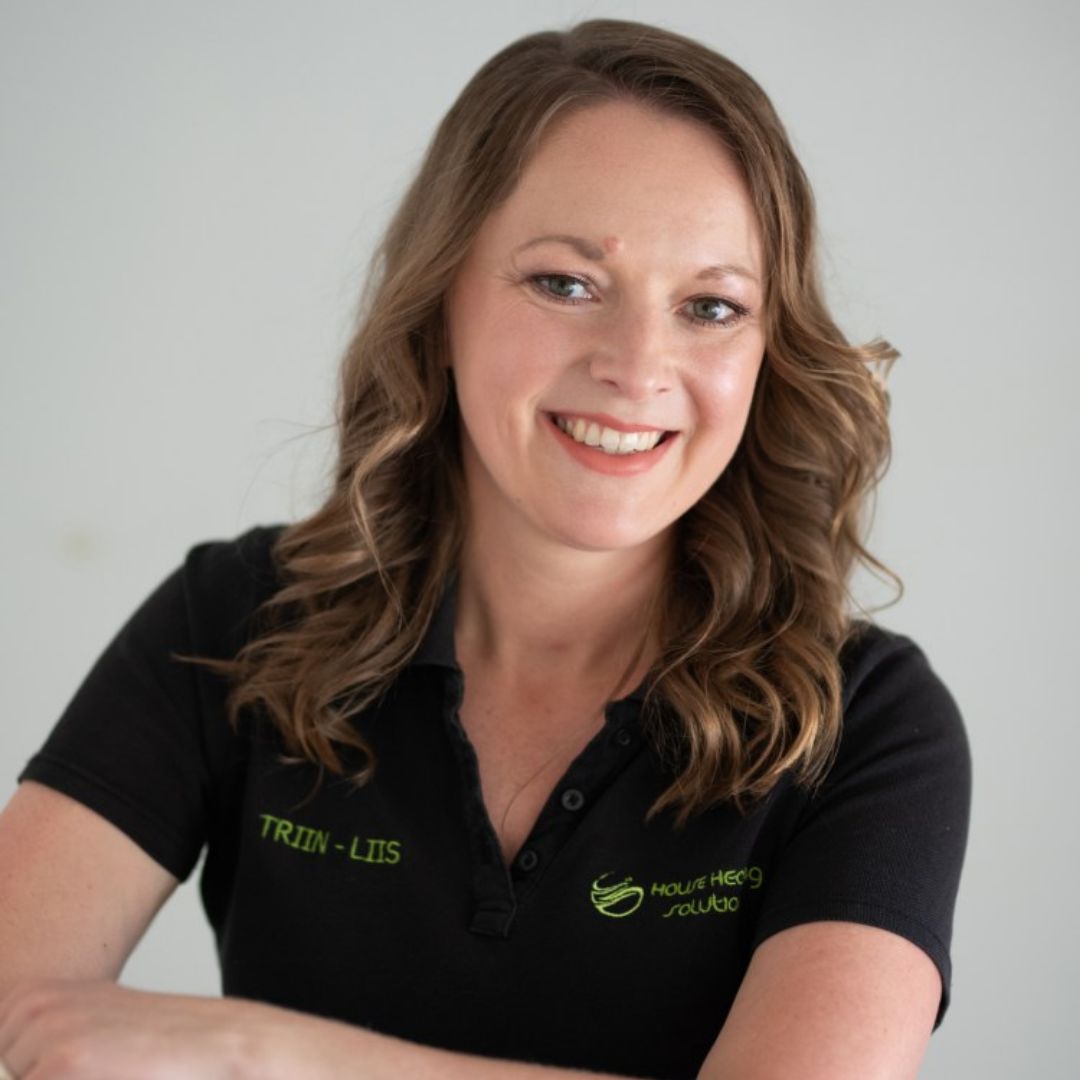 Triin-Liis Treial
DIRECTOR
Two of my biggest passions in this life are health and healthy (living) environments. In addition to my job at Nordic Imports I'm a building biologist at House Healing Solutions. That has given me a very good understanding about how our living environments may affect our health and well-being. Everything in our life is interrelated, healthy living environment, good and nutritious food, clean drinking water, being active and not stressing too much about life - are all key factors for a good life.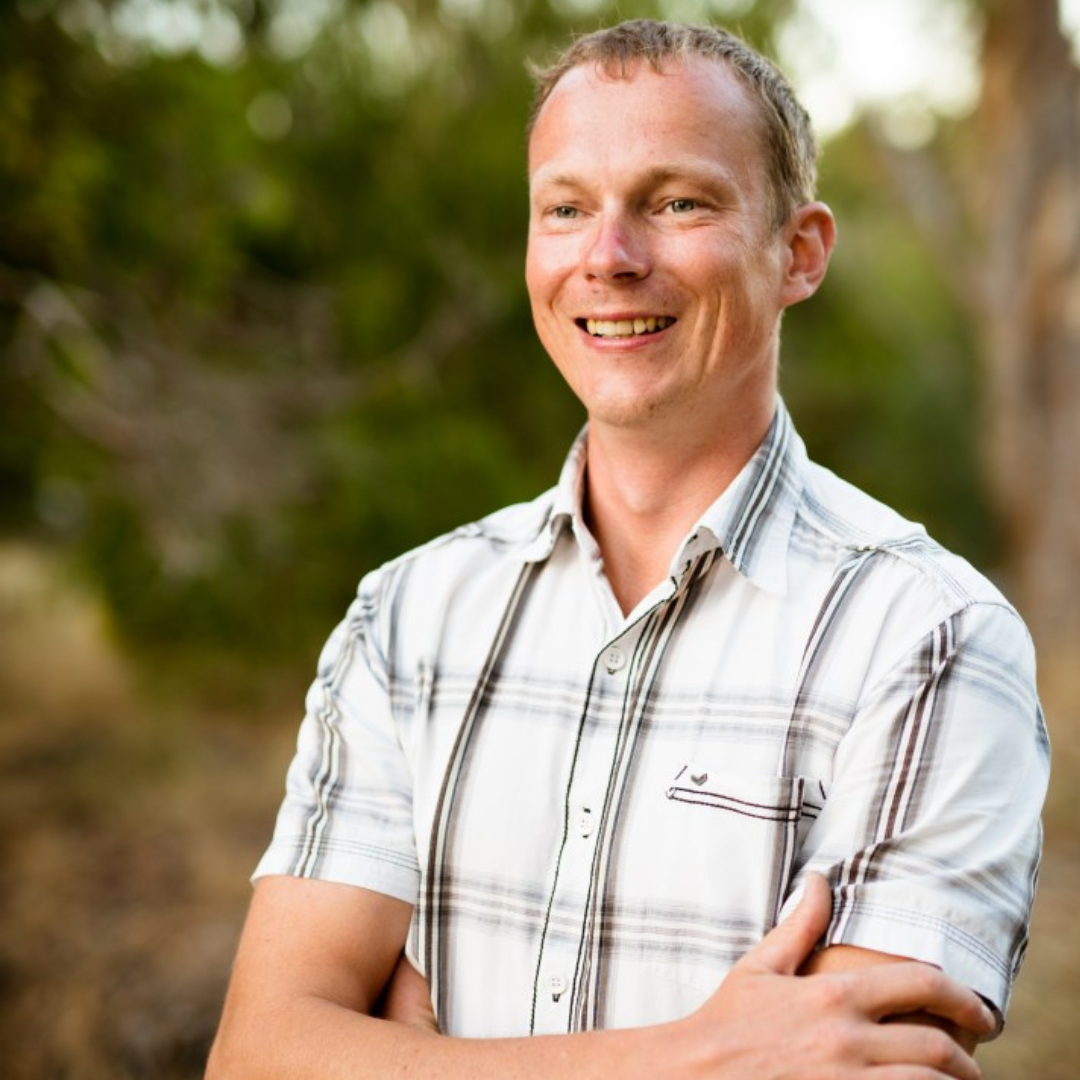 Kuno Treial
DIRECTOR
Past 10+ years have seen me working in hazardous/toxic waste industry, leading emergency teams, rendering hazardous materials incident safe. This has built a huge appreciation for healthy environment and our right to breath clean air, drink clean water and live in non-toxic homes. Being able to introduce some of the very best (and clean) Nordic brands to Australian public, is something I truly feel proud of. Working with best partners in Estonia and greatest team in Australia, I am looking ahead for a great journey and more brands being added as we grow.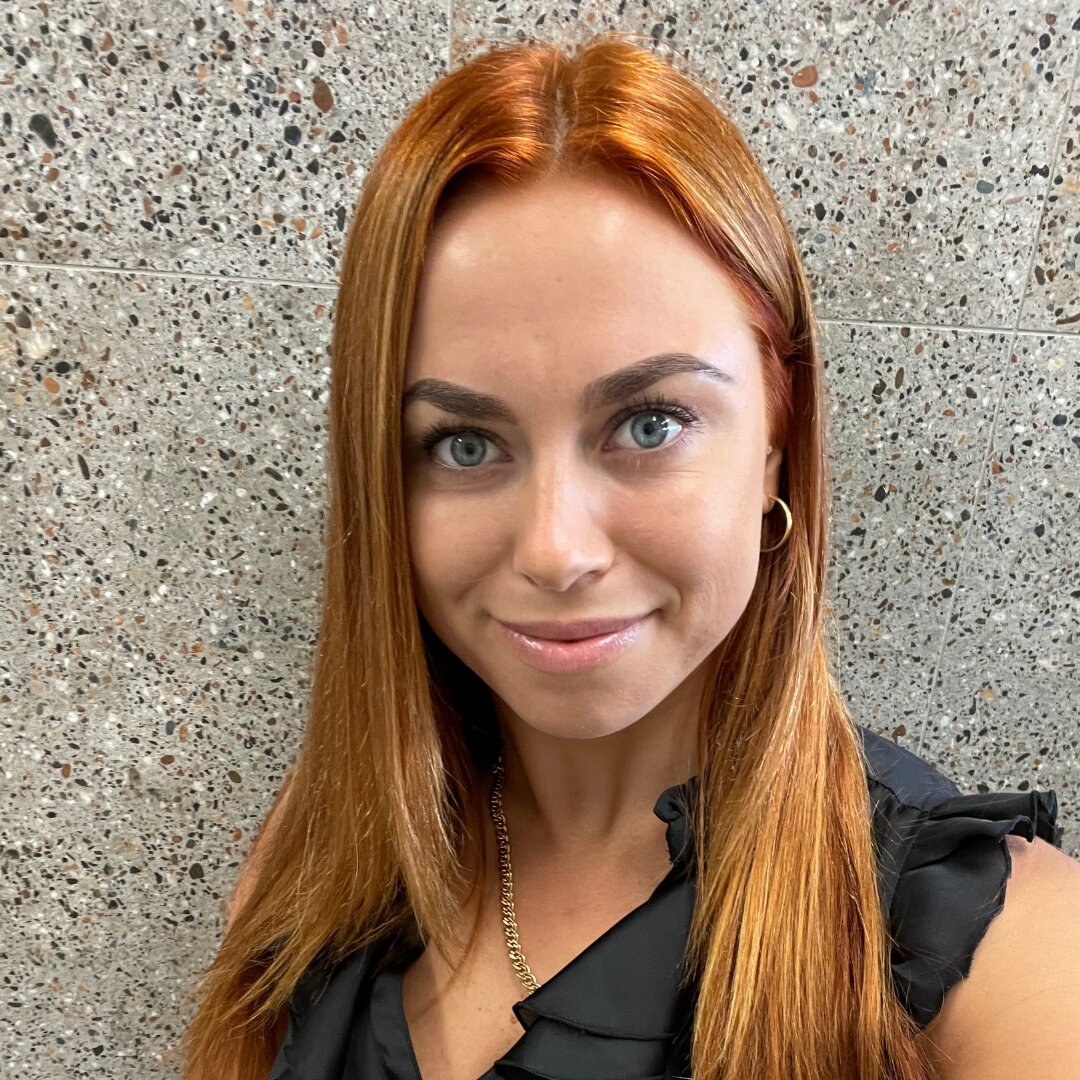 Gerli Kask
SALES & MARKETING MANAGER
As the years have gone by I have come to realise I'm not as immortal as I was when I was a teenager and have started to prioritise my health and healthy living environments. What we breath in, put in our bodies, and the products we use really do affect every aspect of our lives.
I feel lucky to be part of this team and to be able to introduce some of the greatest Estonian products to Australian people – products that are not only unique and new to the market, but will also help solve problems and improve people's quality of life.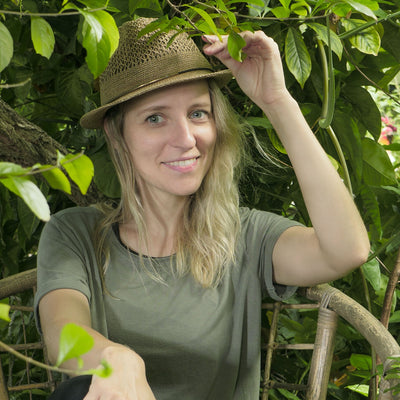 Helena Victoria Kirss
MARKETING RELATIONS
From years of experience as a drummer/ artist/ organiser in event marketing, as well as a creator and manager of musical projects, I have learned about the importance of communication, teamwork, connecting the dots and seeing the bigger picture.
Joining Nordic Imports team feels wonderful, combining a deep interest in organic and natural products and interacting with people, creating connections and awareness – together, with love!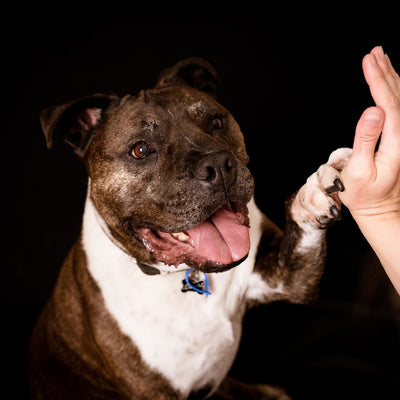 Bandit
CHIEF HAPPINESS OFFICER
Every burgeoning organization should have someone overseeing the happiness of its team– everyone from employees to customers to vendors to beyond. For us, that overseer holds an important title: Chief Happiness Officer. And our Chief Happiness Officer is a cuddly not so little AmStaff called Bandit.
Sometimes it is a hard work, keeping stressful situations under control, but as I am a professional, I am able to resolve them fairly quickly and keep the happiness mode on - says Bandit. My hobbies are sleeping, eating, swimming in the ocean (only if there are no waves) and chasing cats.